Residential & Commercial Real Estate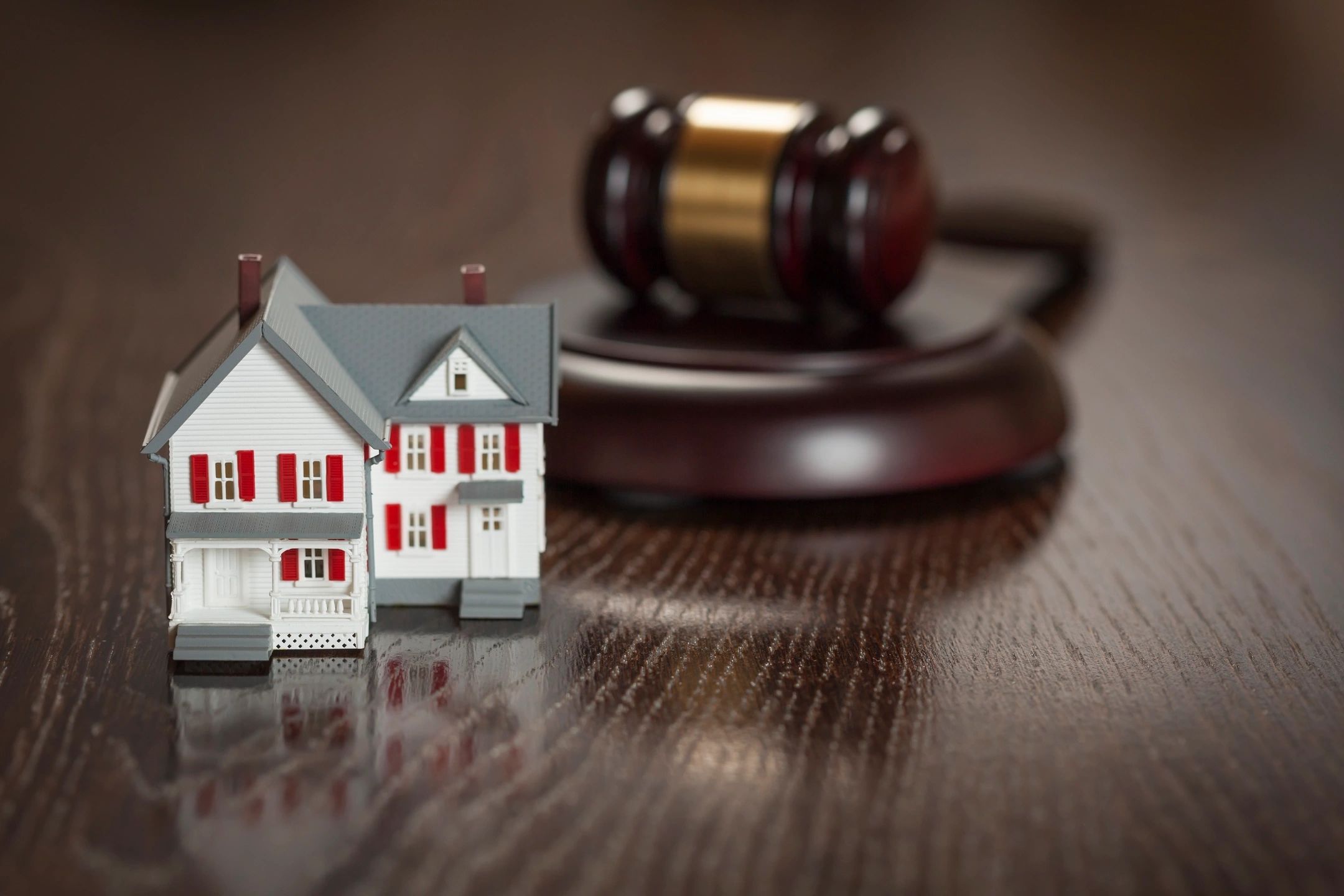 Our job begins with reviewing the sales contract and providing any recommendations for modifications necessary to protect you. Changes to the contract are typically made through the Attorney Review clause which exists on most standardized contracts. These changes will then be communicated directly with opposing counsel, the realtors/brokers and the lending institution, if necessary.
There will also, typically, be inspection periods in the contract which we will monitor. The home inspection clause in a residential contract and due diligence/inspection clause in a commercial contract. We assist you in negotiating the issues raised in these reports, by once
again, communicating your concerns with the opposing counsel.
Next, we will note any other contingency dates in the contract, such as mortgage financing, home sales and home close, monitor those dates, and if representing a purchaser, send out any extension requests as needed.
In representing a Purchaser, we will examine the title, survey and other documentation to assure that the Seller is ready for closing. We will then attend the closing with you to examine and review all mortgage documents (if applicable) and conveyance documents to assure that clear title is being conveyed and all contract provisions have been complied with.
We can also assist in the preparation and drafting of both residential and commercial sales contracts, residential and commercial leases, Land Contracts (Articles of Agreement for Deed), as well as Asset purchase agreements.
Disclaimer
The Steven G. English, P.C. Website is published as a service to our clients, colleagues and internet users. This site is not designed to provide legal advice or establish a client/lawyer relationship. The links to other sites provided by SteveEnglishLaw.com are for your convenience only, and do not imply sponsorship, endorsement, or approval by SteveEnglishLaw.com nor are we responsible for the content found on such sites. Due to the general nature of the materials contained here, they may not apply to your individual legal circumstances. No decisions should be made based on information found on this site. Please contact the office for more specific advice with an understanding that any information conveyed across the internet is not secure.